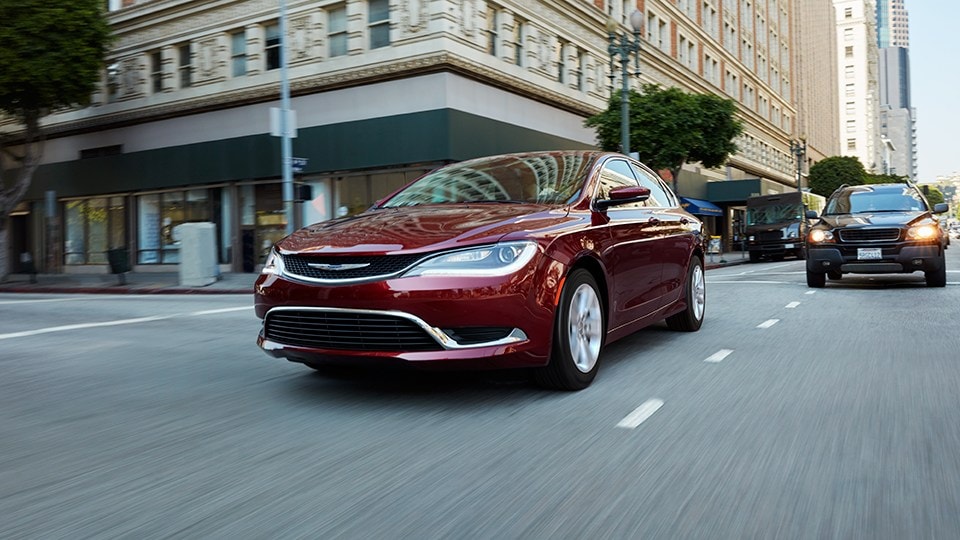 Leasing vs. Applying for A Loan: Auto Financing Made Simple
At Grand Junction Chrysler Jeep Ram, we work to provide our Colorado area drivers near Clifton, Fruita, and Delta with the latest inventory of cars, trucks, vans and SUVs from the auto brands you know and trust. With such a wide range of all-newvehicle inventory, drivers can also rely on our dealership to offer multiple auto-financing options. Whether you're looking to apply for a loan for your next vehicle or are wanting to drive a couple over the years, we have the financial plan that works with your personal budget and driving needs.
More Car at a Lower Price: Leasing
Lower monthly payments, lower sales tax, possibly no down payment, and a warranty that protects your vehicle from repair costs. The advantage of driving a more expensive vehicle at a lower price makes leasing your new vehicle seem like a pretty enticing option. However, you don't own the vehicle when the end of your lease comes up. Also during your lease, you're capped in regard to mileage (unless you wish to purchase more) and could potentially face additional wear-and-tear fees at the end of your lease. In total, it could be more cost-effective to purchase your vehicle than to lease it for years. However, if you're looking to try out multiple models before deciding the leasing might be the option for you.
Driving on the Open Road: Purchasing Your Vehicle
After all the upfront costs and the potentially higher monthly costs, owning your vehicle has many advantage including the ability to customize your new vehicle as you please. You can hit the road without worrying about mileage caps, additional charges, and at the end of your payment plan, the vehicle is yours to keep. Applying for a car loan is simple at Grand Junction Chrysler Dodge Jeep Ram Our auto-financing professionals can connect you with the payment plan that works with your personal budget
Contact or visit our dealership to discuss the different benefits of buying or leasing a vehicle with our Finance Center staff more in-depth. Use our Finance Calculator to get an estimate on the possible down payment of your select Chrysler, Dodge, Jeep, or Ram vehicle. Contact our finance staff to discuss our finance application or simply submit your application online. No matter your credit history, our Finance Center can work with you to determine the best possible financial solution for you at a price that won't weigh you down.